Baby Jungle has been steadily making an impact on his growing fanbase over the past four years. Now, he's ready to blow.

The East Macon, Ga. native recently held his first-ever listening session in Miami ahead of his upcoming project Jungle Book. While he was surrounded by some of the crib's top DJ's, Baby Jungle played several records like his recently released single "Pop" plus his collaborations with Lil Gotit "Type Sh!t" and Luh Tyler "Groove In."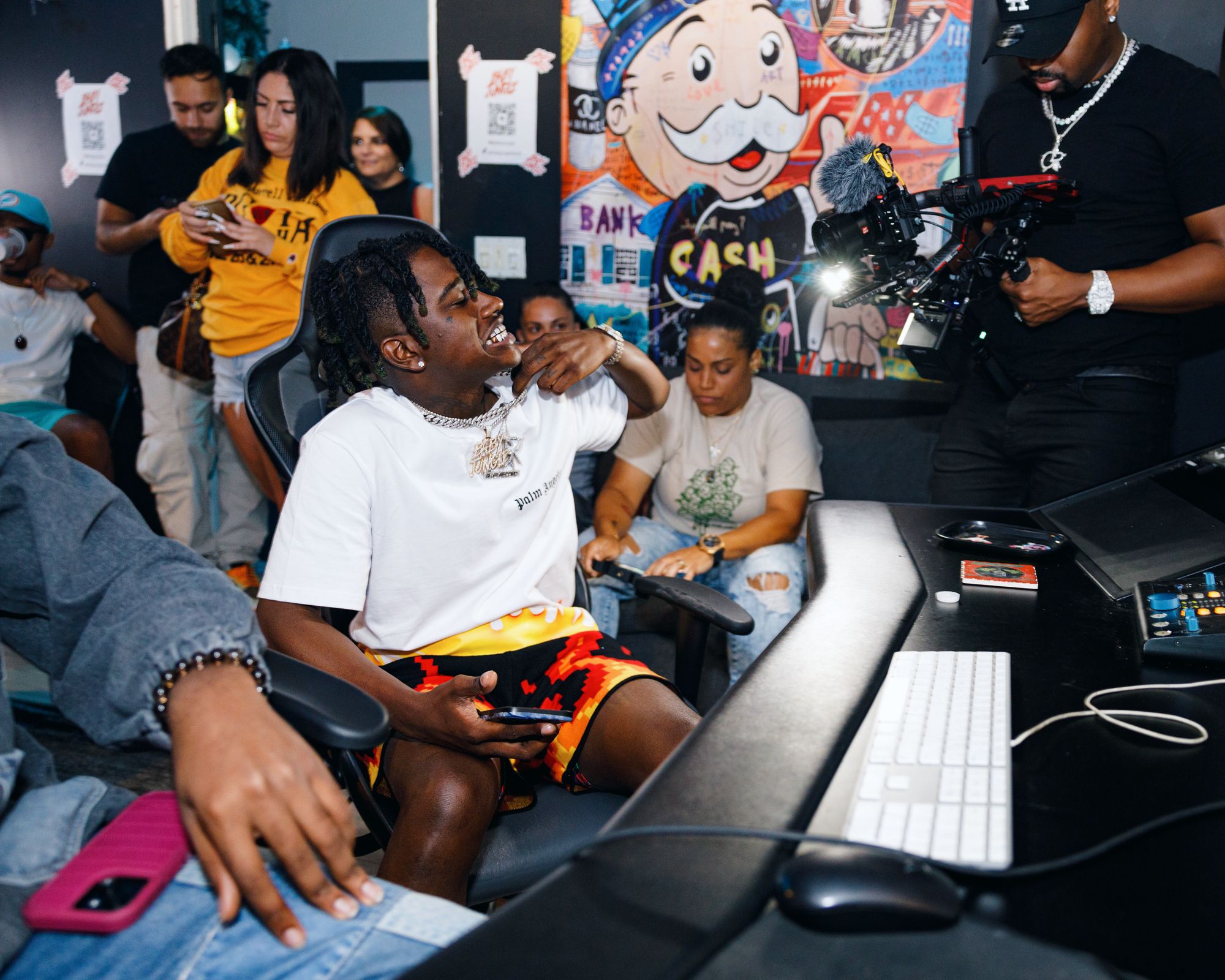 The project is a perfect example of his primary influences in Hip-Hop. While his passion for trap music is evident, Baby Jungle also draws inspiration from the '99s and 2000's *Juvie voice*. The records he played use samples that have yet to be explored by today's rap artists. He's even got a banger that's perfect for the summer and, quite possibly, a film or two.  

Growing up in East Macon, Ga., Baby Jungle was drawn to music at a very young age. He tells me he made his first track at age six and went viral for his first major track "Purge" at age 17. According to his day-1 homie, his fans back home compare him to Jeezy since they believe he's going to join the Trap or Die rapper to become the sole artists to make it out of their city. Honestly, I believe it too.

While you wait for his Jungle Book album, watch a recap of the exclusive session below.